creative
designer
My projects
︎More to come below ︎︎︎
︎Visit my grid
Branding
Animation
Type

Buff is an independent duo focused on upcycling goods in the heart of cambridge. Over the years upcycling has taken a massive rise due to global environmental concerns and upcycling has allowed people to find their own creative solutions. With Buff being a recent start up we collaborated together to create a branding identity which was cohesive and forward thinking from a creative environmental perspective.

The approach needed to be welcoming yet inspiring to get others to take their own action and contribute towards the bigger picture. A branded system of elements helped define what Buff was all about, with strong typography and diverse uses of the logo. Buff is loud, vibrant and straight talking, sparking a thought for others to take part in upcycling to not only contribute to their creativity but also our environmental challenges that we all face.

Click images to enlarge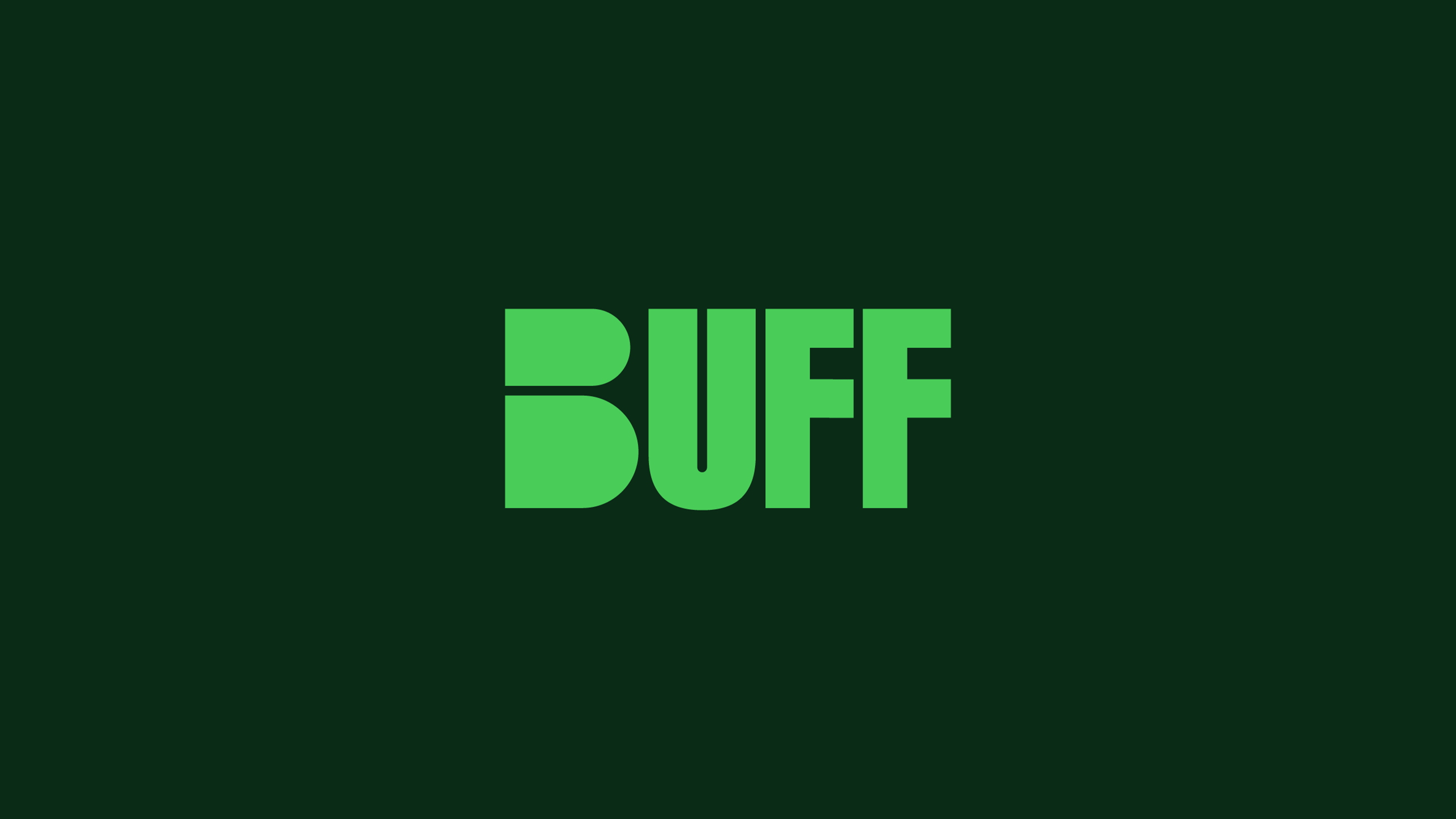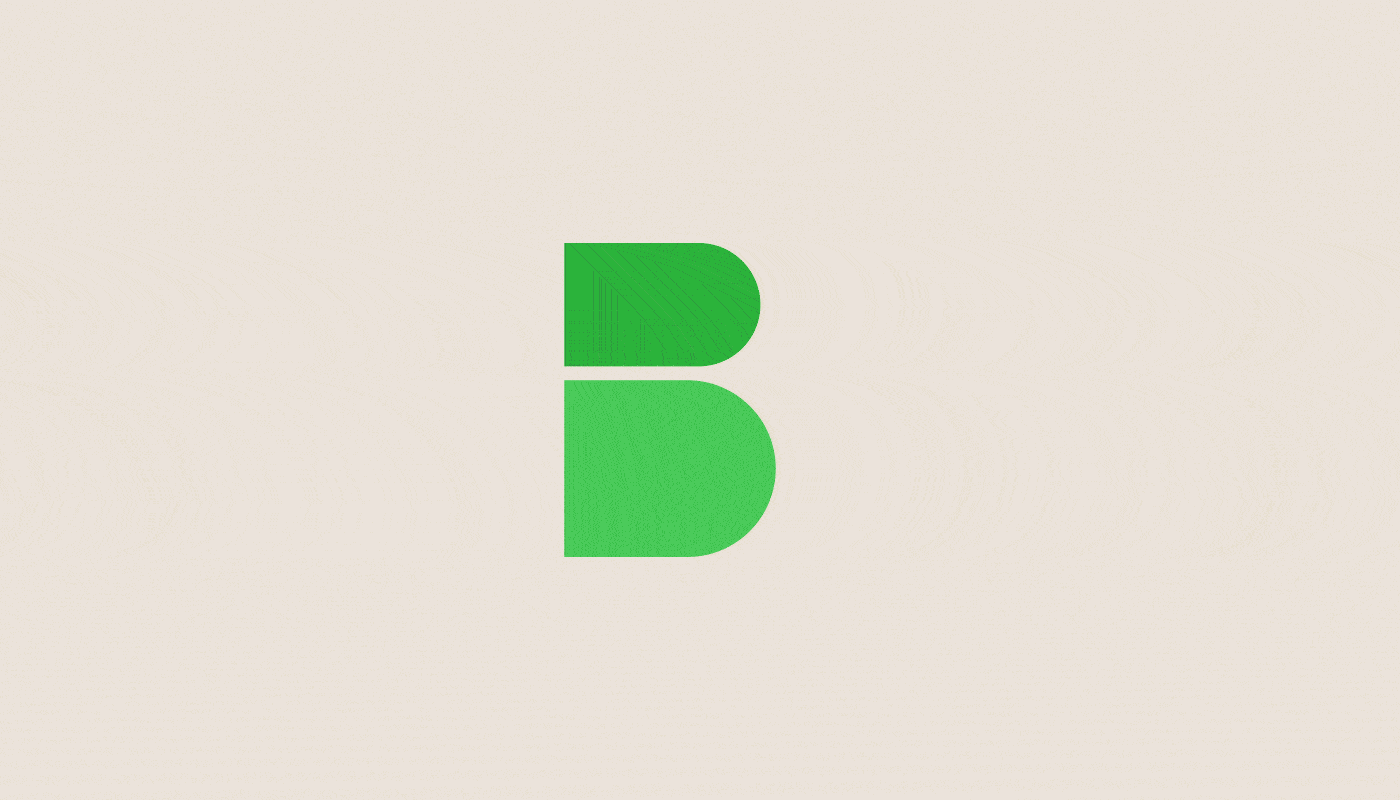 Branding
Type

Andore are a team of property professionals working with a range of properties across London but specialise in high end. Their clients range from corporate to film and TV, covering sales, relocation, lettings, renovation and design. The aim when speaking to the client was to create an identity that was classy, clean, upmarket and stood out against their competitors.

A logo wasn't just created, but a whole identity was designed, being diverse, iconic and fluid across any digital or print platform. A simple clean colour palette was chosen to highlight potential different areas of the company.

Whole project coming soon.